Easy to install quality products tested and qualified to perform in the sometimes extreme environments found in Australia and New Zealand.
We value
innovation and quality
What we do
Atom works hard to create affordable everyday lighting solutions that don't compromise the quality or longevity you've come to trust. When we design a new product for our range, we endeavour to make sure it is as easy to install as possible, keeping in mind the end-user and installing electrician. We hope these subtle differences will mean you make Atom your first choice for all your domestic and commercial lighting requirements.

High class customer service
We aim to provide a high level of customer service and encourage you to contact us if you require any further information or advice.

Australian wide

From our original location in Queensland, Atom Lighting has grown very quickly having now a presence in every state.
Rapid growth

Thanks to our loyal customers and ever-expanding product range Atom Lighting has become one of Australia leading lighting suppliers.
Who we are
Atom lighting was founded in 2010 and quickly became the industry leader for domestic LED lighting in QLD. In the past 10 years, Atom Lighting has grown at a rapid pace thanks to our loyal customers and ever-expanding product range becoming one of the leading lighting suppliers in the Australian market.
Through constant product development and testing, Atom not only focuses on the everyday needs of the market but on technology, innovation and ensuring Atom products continue to challenge the norm in the industry.
Atom Lighting is a valuable member of the Lighting Council Australia, the peak body for Australia's lighting industry.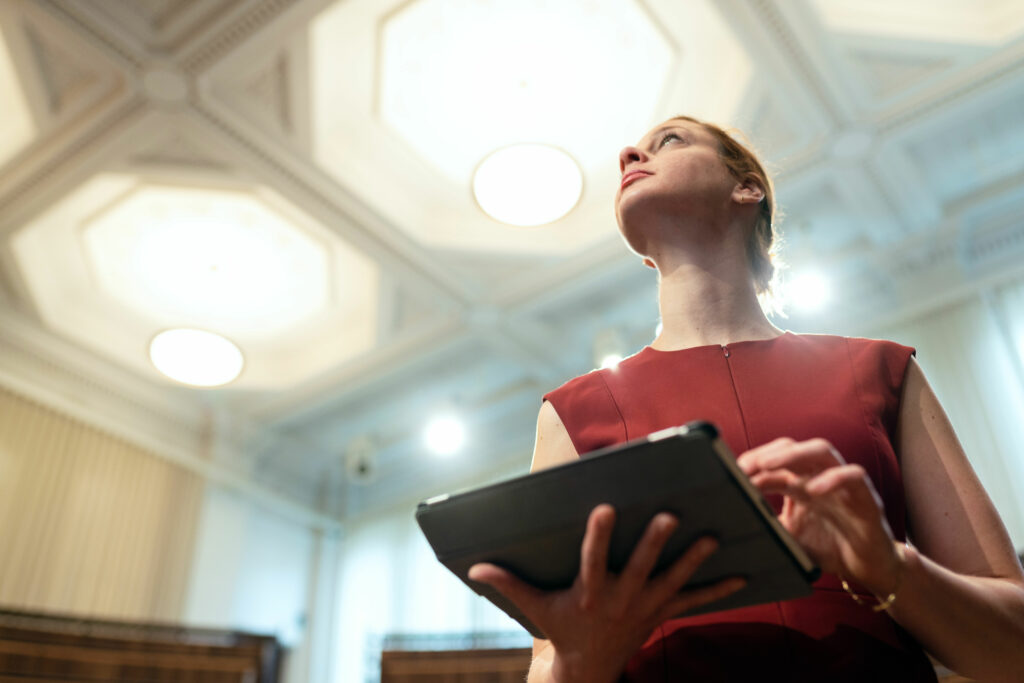 Stay up to date. Join our mailing list