What makes a house a home?
At Atom we know that the difference between a house and a home can be as simple as choosing the right type of lighting.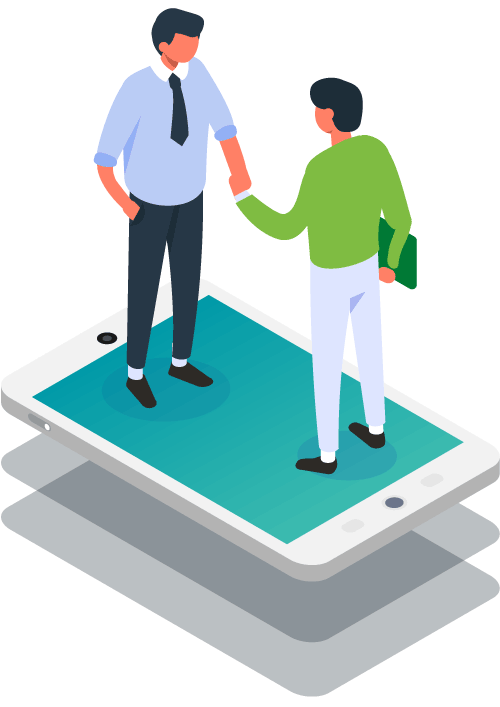 FEATURED PRODUCTS
Well priced quality products you can trust
Explore our range, easy to install products designed for your peace of mind.
Latest news
Stay up to date with the latest products, events and industry news from Atom.
You're confronted with a sea of boxes touting a variant of bases, lumens and wattage. Where do you start? Here's our quick, easy to follow guide to ...
Electric light first 'lit up' our world in 1802 when English chemist Humphry Davy connected his battery to a piece of carbon, causing it to illumina...
Derived from either a direct light source or a reflection, glare is the 'loss of visual performance or discomfort produced by an intensity of light ...
Stay up to date. Join our mailing list