LEARN MORE
Small change
for a big
statement
MAXIMUS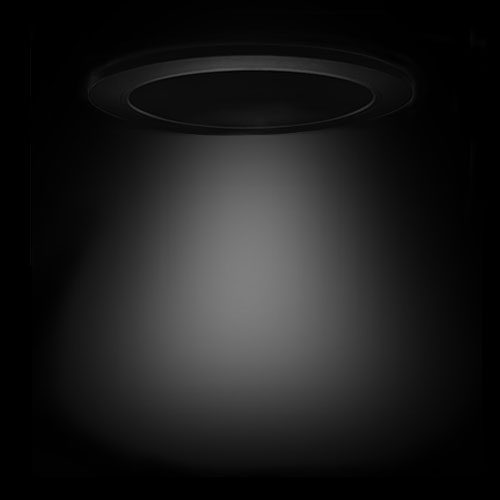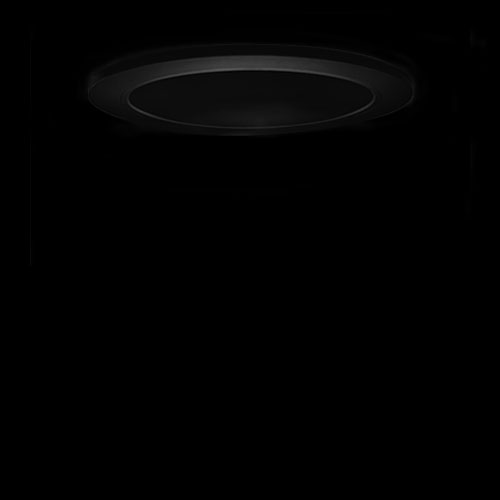 Brighter,
safer

SPOT THE DIFFERENCE
Spotlights.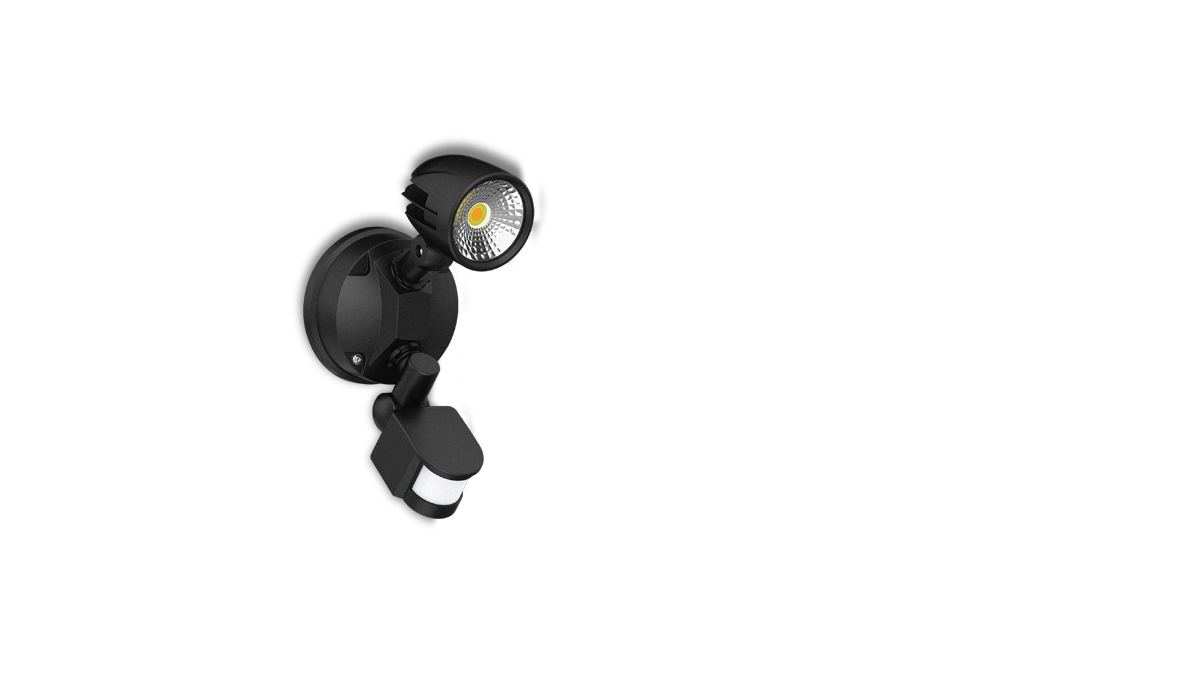 NEW
CONDOR

The new kid
on the block
Three different selectable colour temperatures and a wide range of accessories make the AT6023 the perfect choice for your next project.
See what's new
What makes a house a home?
At Atom we know that the difference between a house and a home can be as simple as choosing the right type of lighting.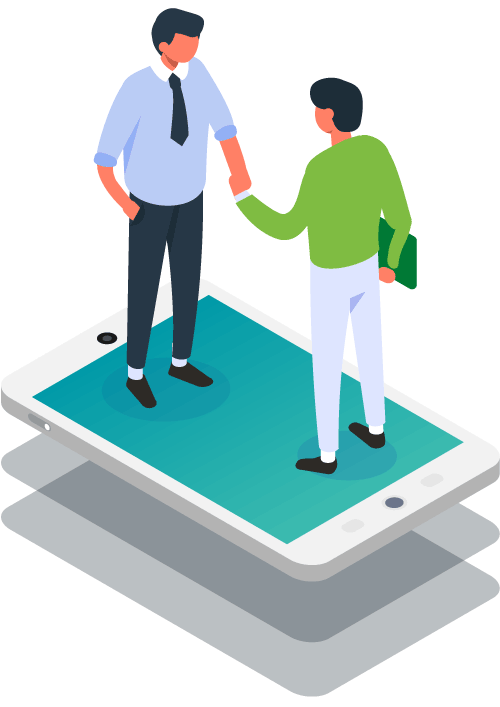 FEATURED PRODUCTS
Well priced quality products you can trust
Explore our range, easy to install products designed for your peace of mind.
Stay up to date. Join our mailing list